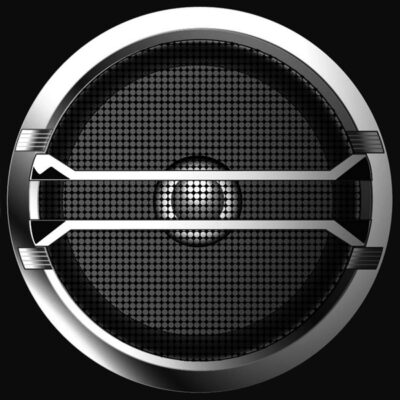 A1: SHINE ON SWEET JESUS (JESUS SONG NO. 5) (4:28); A2:
UNCONSCIOUSLY SCREAMIN' (3:52); A3: RAININ' BABIES (4:28); A4: FIVE STOP MOTHER SUPERIOR RAIN (6:19); A5: STAND IN LINE (4:44).
B1: THERE YOU ARE (JESUS SONG NO. 7) (4:32); B2: GOD WALKS
AMONG US NOW (JESUS SONG NO. 6) (4:47); B3: MOUNTAIN SIDE (6:36); B4: LUCIFER RISING (3:36); B5: MA, I DIDN'T NOTICE (8:11).
CATEGORY: PSYCH-ROCK | DURATION: 52 MINUTES
In 1989 The Flaming Lips were joined by psychedelic noise guitarist Dingus (Jonathan Donahue), enabling them to create an album (In A Priest Driven Ambulance) and EP (Unconsciously Screamin) of outstanding new material. Silver Sunshine is a 10-track compilation which collects the best of those recordings, which range from wild guitar-storms to quieter, acoustic-driven reveries, all coloured by a skewed and often disquieting world-view. Dingus would leave to concentrate on working with Mercury Rev soon after The Flaming Lips signed with a major label; The Flaming Lips then slowly devolved into a novelty act, but can at least look back at Silver Sunshine to recall a brief moment when they stood in the vanguard of neo-psychedelic noise-rock invention.
THIS BOOK IS DEDICATED TO THE MEMORY OF ROBERT YOUNG (1964-2014)
"ÆTERNUM VORTICE LACRIMARUM SOMNIAT"