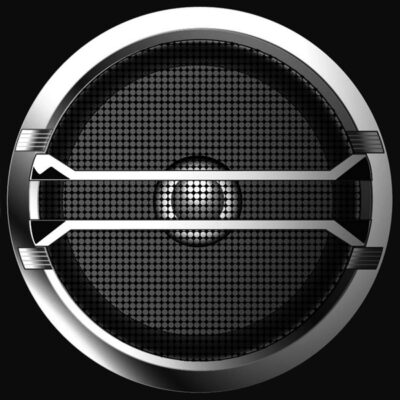 A1: COLLISION (4:57); A2: CRAWLING HEART (4:06); A3: CIRCLE GRAVE (5:24).
B1: ARC-LITE (SONAR) (4:28); B2: SUNBURST (10:12).
CATEGORY: PSYCH-ROCK | DURATION: 30 MINUTES
Sunburst is a collection of five tracks recorded and released by Loop between 1988 and 1989, all as part of 12-inch vinyl editions. Sunburst reveals Loop as one of the only UK bands who matched the guitar-heavy onslaughts of American underground rock from the same period, with a neo-psychedelic approach predicated on massed repetitive riffs, drone and distortion. Loop were also not afraid of experimentation, as evidenced by the fractured "Circle Grave" and the 10-minute "Sunburst" itself, which builds into a massive orgy of sound.
THIS BOOK IS DEDICATED TO THE MEMORY OF ROBERT YOUNG (1964-2014)
"ÆTERNUM VORTICE LACRIMARUM SOMNIAT"