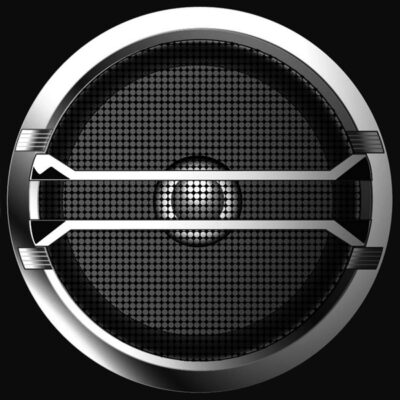 A1: DROP DEAD (1:07); A2: CONFORM (2:32); A3: LIFE OF HATE (0:27); A4: STARVATION (0:44); A5: ARMAGEDDON (0:28); A6: SAD BUT TRUE (1:37); A7: WALLS (1:19); A8: COLD WAR (1:17).
B1: GRIM REAPER (7:26).
CATEGORY: HARDCORE | DURATION: 17 MINUTES
Armageddon is a 9-track compilation of recordings made by American hardcore band Siege in 1984 – the self-released 6-track cassette Drop Dead and three tracks recorded for the 1985 various artists compilation album Cleanse The Bacteria (A6-A8). Like a number of hardcore bands who took the style to new extremes after the final death of the "punk" stylization, Siege are often cited as precipitating future music, especially the "grindcore" mutation which would come to the fore two years later.
THIS BOOK IS DEDICATED TO THE MEMORY OF ROBERT YOUNG (1964-2014)
"ÆTERNUM VORTICE LACRIMARUM SOMNIAT"