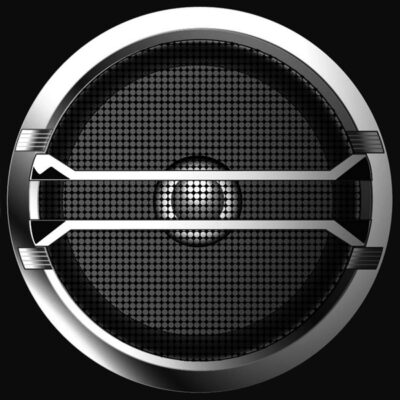 A1: RISE ABOVE (2:17); A2: SPRAY PAINT THE WALLS (0:32); A3: WHAT I SEE (1:47); A4: THIRSTY & MISERABLE (2:05); A5: POLICE STORY (1:30); A6: DEPRESSION (2:45).
B1: ROOM 13 (2:03); B2: DAMAGED II (3:23); B3: NO MORE (2:23); B4: PADDED CELL (1:50); B5: LIFE OF PAIN (2:48); B6: DAMAGED I (3:50).
C1: MY WAR (3:52); C2: THE SWINGING MAN (2:55); C3: NOTHING LEFT INSIDE (6:39).
D1: THREE NIGHTS (5:51); D2: SCREAM (6:54).
CATEGORY: HARDCORE ROCK | DURATION: 54 MINUTES
An iconic band of the American hardcore movement, Black Flag took optimal form with the recruitment of vocalist Henry Rollins in 1981. Rise Above is a double-album compilation of seventeen tracks recorded during Rollins' primary period with Black Flag, taken from the two albums Damaged (sides A and B) and My War (sides C and D), which remain the band's most consistent releases. Rise Above shows Black Flag's departure from hardcore punk to a higher intensity form of psychotic hardcore rock, which by tracks C3-D2 has slowed to a grinding pace, all driven by founder Greg Ginn's savage guitar innovations.
THIS BOOK IS DEDICATED TO THE MEMORY OF ROBERT YOUNG (1964-2014)
"ÆTERNUM VORTICE LACRIMARUM SOMNIAT"