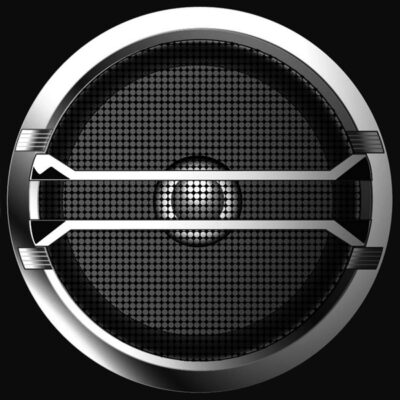 A1: SAILIN' ON (1:55); A2: DON'T NEED IT (1:07); A3: ATTITUDE (1:20); A4: THE REGULATOR (1:08); A5: BANNED IN D.C. (2:13).
B1: SUPERTOUCH/SHITFIT (2:31); B2: F.V.K. (1:08); B3: I (2:05); B4: BIG TAKE OVER (2:57); B5: RIGHT BRIGADE (2:28).
CATEGORY: HARDCORE PUNK | DURATION: 19 MINUTES
Banned In D.C. is a compilation of ten studio tracks recorded by American hardcore band Bad Brains in 1981. Not just one of America's first and foremost hardcore outfits, Bad Brains were also its only top-tier all-black punk band. The early, innovative recordings of Bad Brains are among the key testaments of the burgeoning American hardcore scene. These tracks were eventually released on cassette in 1982, along with some live tracks and some reggae songs which are best set aside.
THIS BOOK IS DEDICATED TO THE MEMORY OF ROBERT YOUNG (1964-2014)
"ÆTERNUM VORTICE LACRIMARUM SOMNIAT"