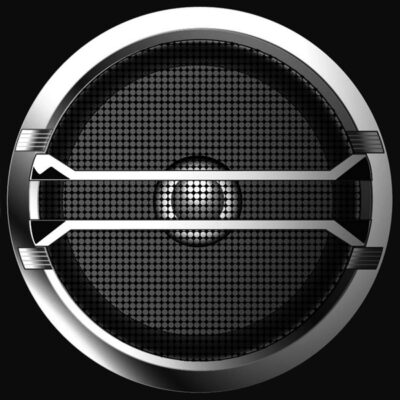 A1: THEME (9:05); A2: RELIGION II (5:40).
B1: ANNALISA (6:00); B2: PUBLIC IMAGE (2:58); B3: LOW LIFE (3:35); B4: ATTACK (2:55); B5: COWBOY SONG (2:15).
CATEGORY: ANTI-ROCK | DURATION: 33 MINUTES
Johnny Rotten torched rock and roll then arose from its ashes as John Lydon, anti-rock messiah and leader of Public Image Limited. With a new manifesto of sound and vision, PiL set about recording some of the most revolutionary music heard to that date. Keith Levene's guitar sound and style – ranging from the cacophonous death-dirge "Theme" to the exhilarating "Public Image", one of the all-time great 7-inch singles – was something that sounded entirely new which, when fused with Jah Wobble's dub reggae-style bass and Lydon's venomous incantations, created music of provocative originality and uncompromising assault. Themes is a definitive compilation of early tracks by this group – most of them later released on the fatally compromised, filler-bloated album First Issue – confirming that they stood at the forefront of all new music in 1978.
THIS BOOK IS DEDICATED TO THE MEMORY OF ROBERT YOUNG (1964-2014)
"ÆTERNUM VORTICE LACRIMARUM SOMNIAT"