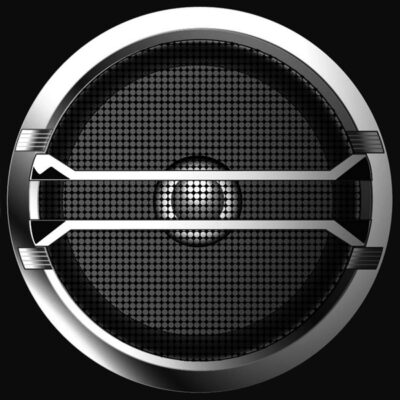 A1: CAPITOL RADIO (2:10); A2: 1977 (1:41); A3: COMPLETE CONTROL (3:14); A4: CITY OF THE DEAD (2:24); A5: CLASH CITY ROCKERS (3:50).
B1: JAIL GUITAR DOORS (3:06); B2: (WHITE MAN) IN HAMMERSMITH PALAIS (4:01); B3: THE PRISONER (3:02); B4: PRESSURE DROP (3:27).
CATEGORY: POP-ROCK | DURATION: 27 MINUTES
Despite the spray-on iconography and amphetamine violence of their first album, The Clash were a total rock and roll band from day one. This is demonstrated by Complete Control, a compilation of nine tracks originally released as non-album single sides in 1977 and 1978 which shows how they quickly transitioned into a sound and style all their own, retaining fewer and fewer punk rock traits save for the attitude. By the end of 1978 The Clash were already the band who would be retroviewed as one of the greats, and Complete Control is an essential record of that evolution.
THIS BOOK IS DEDICATED TO THE MEMORY OF ROBERT YOUNG (1964-2014)
"ÆTERNUM VORTICE LACRIMARUM SOMNIAT"