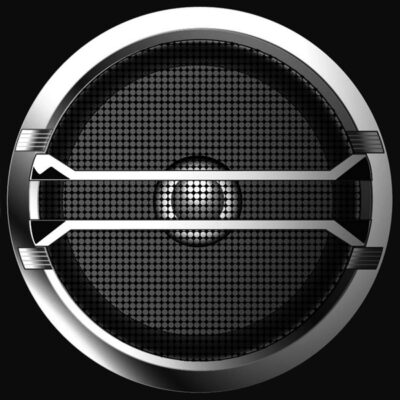 A1: BLACK PANTA (4:40); A2: V/S PANTA ROCK (3:34); A3: KHASHA MACKA (3:52); A4: ELEPHANT ROCK (3:17); A5: AFRICAN SKANK (3:17); A6: DREAMLAND SKANK (2:35).
B1: DRUM ROCK (3:56); B2: DUB ORGANIZER (3:25); B3: MOOVING SKANK (2:48); B4: APEMAN SKANK (2:30); B5: JUNGLE SKANK (2:22); B6: KAYA SKANK (3:05).
CATEGORY: DUB REGGAE | DURATION: 40 MINUTES
A compilation of twelve dub reggae tracks created by Jamaican producer Lee "Scratch" Perry using the instrumental parts of singles recorded between 1971 and 1973, originally played by his studio band The Upsetters. By stripping away the vocal tracks and reconstructing the rest, Perry helped to mould dub as a new and distinct form of roots reggae. Dub arose in part due to the growing popularity of toasting, a form of Jamaican rap in which rhythm tracks were used as the basis for new voice-overs by DJs such as U-Roy, I-Roy, Big Youth, Tapper Zukie and Dr. Alimantado. The restructured tracks on 12-Dub Upsetter – originally by various artists including The Wailers, Junior Byles, Prince Django, and The Hurricanes – may be regarded as foundational recordings of dub reggae music.
THIS BOOK IS DEDICATED TO THE MEMORY OF ROBERT YOUNG (1964-2014)
"ÆTERNUM VORTICE LACRIMARUM SOMNIAT"