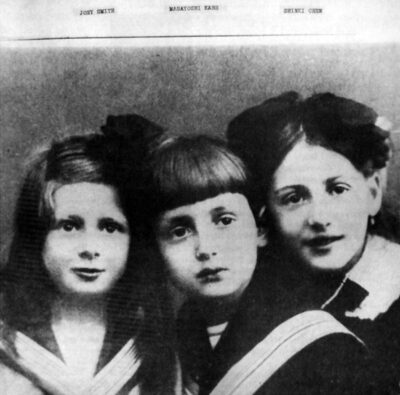 A1: MR. WALKING DRUGSTORE MAN (5:23); A2: BIG HEADED WOMAN (6:10); A3: STONED OUT OF MY MIND (5:59).
B1: ODE TO THE BAD PEOPLE (4:53); B2: a) M GLUE (2:43); b) KEEP IT COOL (4:17); B3: SOMEDAY WE'LL ALL FALL DOWN (5:23).
CATEGORY: BLUES-ROCK | DURATION: 35 MINUTES
Blues-rock gets an extreme Japanese revisioning in Eve, a 6-track album which adds psychedelic guitar stylings by Shinki Chen and an experimental garage aesthetic to a churning, repetitive framework. No-one told Speed, Glue and Shinki that blues-rock had already reached the end in 1968, and they probably didn't care anyway. The result is music of considerable derangement, which only levels out on the final track "Someday We'll All Fall Down", one of the most weird and beautiful apocalypse-ballads of them all.
THIS BOOK IS DEDICATED TO THE MEMORY OF ROBERT YOUNG (1964-2014)
"ÆTERNUM VORTICE LACRIMARUM SOMNIAT"