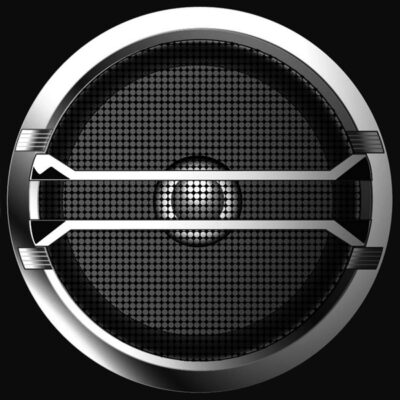 A1: MASTER HEARTACHE (4:35); A2: HARD RAIN FALLIN' (2:55); A3: LADY OF FIRE (2:50); A4: PUMPED UP (4:03).
B1: I GOT A WOMAN (3:00); B2: HELL HOUND (3:17); B3: HELIUM HEAD (I GOT A LOVE) (4:00); B4: AIN'T GOT HUNG ON YOU (2:20); B5: WOMAN TAMER (5:11).
CATEGORY: HARD ROCK | DURATION: 33 MINUTES
Hell Hound is a 9-track compilation of foundational hard rock recordings made by Sir Lord Baltimore, a group from New York, during 1970 and 1971. The hard rock they pioneered was a post-Hendrix music which incorporated elements of heavy rock and psychedelic rock into a more aggressive, often faster form marked by a driving backbeat, distorted and repetitive guitar riffs, manic soloing and wailing vocals. Most tracks here are from Sir Lord Baltimore's first album, Kingdom Come (1970), after which they became more progressive ­ – to the music's detriment. Hard rock would be refined over subsequent years before reaching its apotheosis with Aerosmith's Rocks, recorded in 1976.
THIS BOOK IS DEDICATED TO THE MEMORY OF ROBERT YOUNG (1964-2014)
"ÆTERNUM VORTICE LACRIMARUM SOMNIAT"