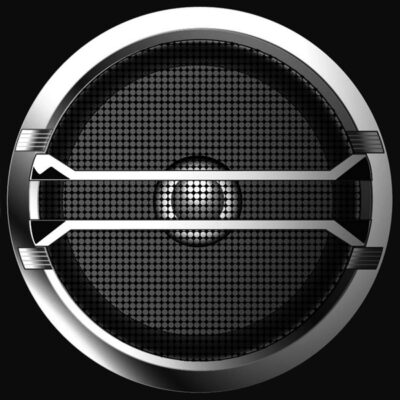 A1: WHAT GOES ON (8:53); A2: SOME KINDA LOVE (4:58); A3: SWEET JANE (5:11); A4: PALE BLUE EYES (6:05); A5: I CAN'T STAND IT (7:54).
B1: NEW AGE (6:28); B2: BEGINNING TO SEE THE LIGHT (5:30); B3: ROCK AND ROLL (6:54); B4: OCEAN (10:59).
CATEGORY: POP-ROCK | DURATION: 63 MINUTES
The Velvet Underground persisted after the departure of John Cale, but were a very different band – one whose reputation for exhilarating live shows was matched only by the mediocrity of their studio-recorded output. Matrix 69 is a 9-track compilation of live material from two Velvet Underground performances at the San Francisco Matrix in November 1969, including songs which were never officially released during the band's existence, as well as songs which were recorded but which generally pale beside the versions contained in this collection. Matrix 69 presents much of the very best material created by the post-Cale Velvet Underground, performed and recorded in the band's most volatile, unconstrained environment. Some of these tracks were originally released in 1974, as part of a posthumous (and over-long) double LP entitled 1969: Velvet Underground Live With Lou Reed designed to cash in on Reed's burgeoning solo career.
THIS BOOK IS DEDICATED TO THE MEMORY OF ROBERT YOUNG (1964-2014)
"ÆTERNUM VORTICE LACRIMARUM SOMNIAT"