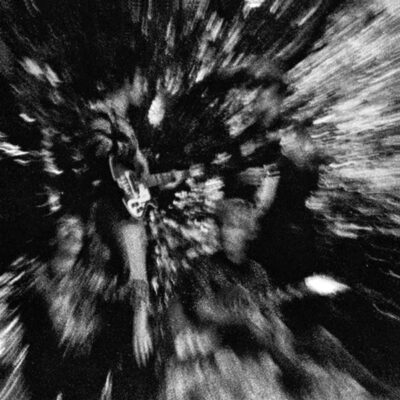 CREEDENCE CLEARWATER REVIVAL
A1: BORN ON THE BAYOU (5:10); A2: BOOTLEG (2:58); A3: GRAVEYARD TRAIN (8:32).
B1: GOOD GOLLY MISS MOLLY (2:39); B2: PENTHOUSE PAUPER (3:37); B3: PROUD MARY (3:07); B4: KEEP ON CHOOGLIN' (7:40).
CATEGORY: POP-ROCK | DURATION: 34 MINUTES
The second album release by CCR marks them as among the first in a new wave of American guitar bands, and purveyors of a blues-twisting rock music inspired by the swamplands of the country's south. The single "Proud Mary" was first in a long succession of classic pop-rock 7-inch releases from the band, but elsewhere on Bayou Country CCR delve into longer, guitar-dominated pieces which build on an undertow of intangible menace. The cover of Little Richard's "Good Golly Miss Molly" succintly demonstrates how CCR and other bands were now upgrading rock and roll's original template with a new uproar of amplified electric mania. Many other bands would follow in defining the parameters of so-called southern rock, but none would surpass the originators.
THIS BOOK IS DEDICATED TO THE MEMORY OF ROBERT YOUNG (1964-2014)
"ÆTERNUM VORTICE LACRIMARUM SOMNIAT"