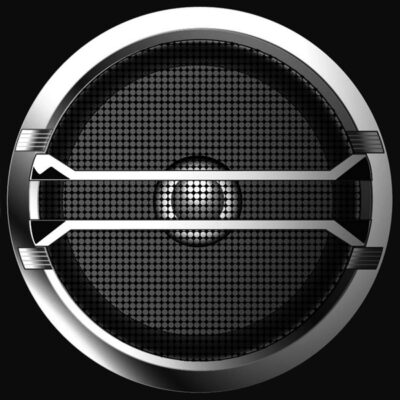 A1: LITTLE HANDS (3:45); A2: DIANA (3:33); A3: WAR IN PEACE (4:05); A4: ALL COME TO MEET HER (2:04); A5: BOOKS OF MOSES (2:42).
B1: FURRY HEROINE (HALO OF GOLD) (3:36); B2: GREY/AFRO/THIS TIME HE HAS COME (14:21).
CATEGORY: ROCK BRUT | DURATION: 35 MINUTES
After a 6-month incarceration in mental hospital following an acid-fuelled New York hotel axe rampage, former Moby Grape guitarist Skip Spence was sent to Nashville by Columbia Records to record a demo session of songs he had written whilst confined and under a regime of anti-psychotic medication. Spence recorded well over twenty tracks, playing all instruments himself, possibly expecting to re-record full versions later; Spence's producer however decided to take twelve of the songs as they were and release them as an album entitled Oar. The resulting uneven selection of tracks, which show a schizophrenic divide between a kind of spectral psychedelic folk-blues and a parodic, pseudo-Johnny Cash country style, was understandably a commercial failure. Halo Of Gold is a revised, 7-track, 35-minute selection which perhaps more cohesively liberates the true essence of the recordings – aural art brut from the psychiatric ward given tenuous form by an evanescent and splintered music which reflects its maker's mind. Although Spence was only 22 years old these were effectively the final recordings of his career, and he spent the remaining decades of his life battling hard drug addiction and psychosis.
THIS BOOK IS DEDICATED TO THE MEMORY OF ROBERT YOUNG (1964-2014)
"ÆTERNUM VORTICE LACRIMARUM SOMNIAT"