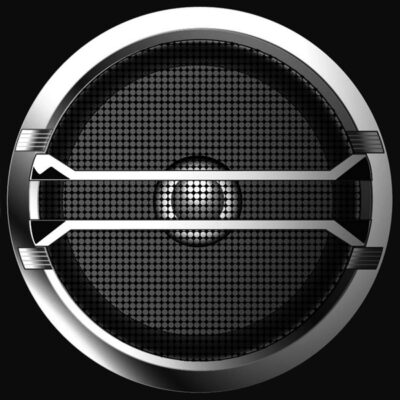 A1: POPPY NOGOOD AND THE PHANTOM BAND : ALL NIGHT FLIGHT (39:48).
CATEGORY: ELECTRONIC | DURATION: 40 MINUTES
Recorded live in 1968 at an event entitled Purple Modal Strobe Ecstasy with the Daughters of Destruction All Night Flight, "Poppy Nogood And The Phantom Band" is an electronic time-lag accumulator work composed in 1966, and deriving from Terry Riley's tape-loop experiments earlier in the decade. Purple Strobe Ecstasy's 40-minute edit, originally released in 5 parts, shows how Riley's minimalist style uses tape delay effects to achieve pulsing layers of drone through repetitive looped instrumental phrases, a new form of trance-inducing psychedelic music. A seminal precursor to the tape experiments of Fripp and Eno which would follow just a few years later.
THIS BOOK IS DEDICATED TO THE MEMORY OF ROBERT YOUNG (1964-2014)
"ÆTERNUM VORTICE LACRIMARUM SOMNIAT"