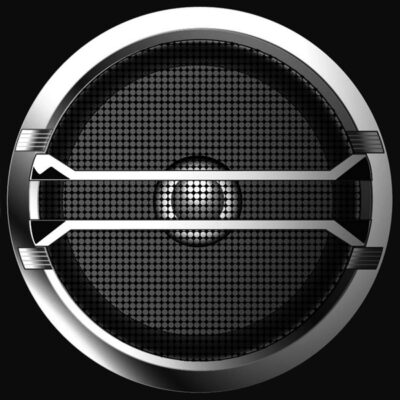 A1: CLAWSTROPHOBIA (5:21); A2: MIST EYE (4:17).
B1: CROSSROCKER (7:20); B2: SKULLCRUSHER (6:04).
CATEGORY: HEAVY ROCK | DURATION: 23 MINUTES
The cult of Black Sabbath worship, which flourished in the 1980s and 1990s, actually dates back as far as 1970 when Sabbath had only just released their tenebrous heavy rock classic Paranoid. Iron Claw were a gifted group of teenage Scottish Sabbath fanatics who decided to emulate their idols by recording a set of heavy psych-rock demo tracks (one was even called "Sabotage"), four of which are collected on this 23-minute compilation. The tracks reveal Iron Claw's massive potential but, sadly, legend tells that when they sent the demo to Sabbath's management they were rebuffed – the story goes that Sabbath felt sufficiently threatened to quash the tapes, dubiously citing "plagiarism". Iron Claw carried on but, forced to change style, never delivered the plutonian teenage masterpiece they might have if allowed to pursue their formative vision.
THIS BOOK IS DEDICATED TO THE MEMORY OF ROBERT YOUNG (1964-2014)
"ÆTERNUM VORTICE LACRIMARUM SOMNIAT"